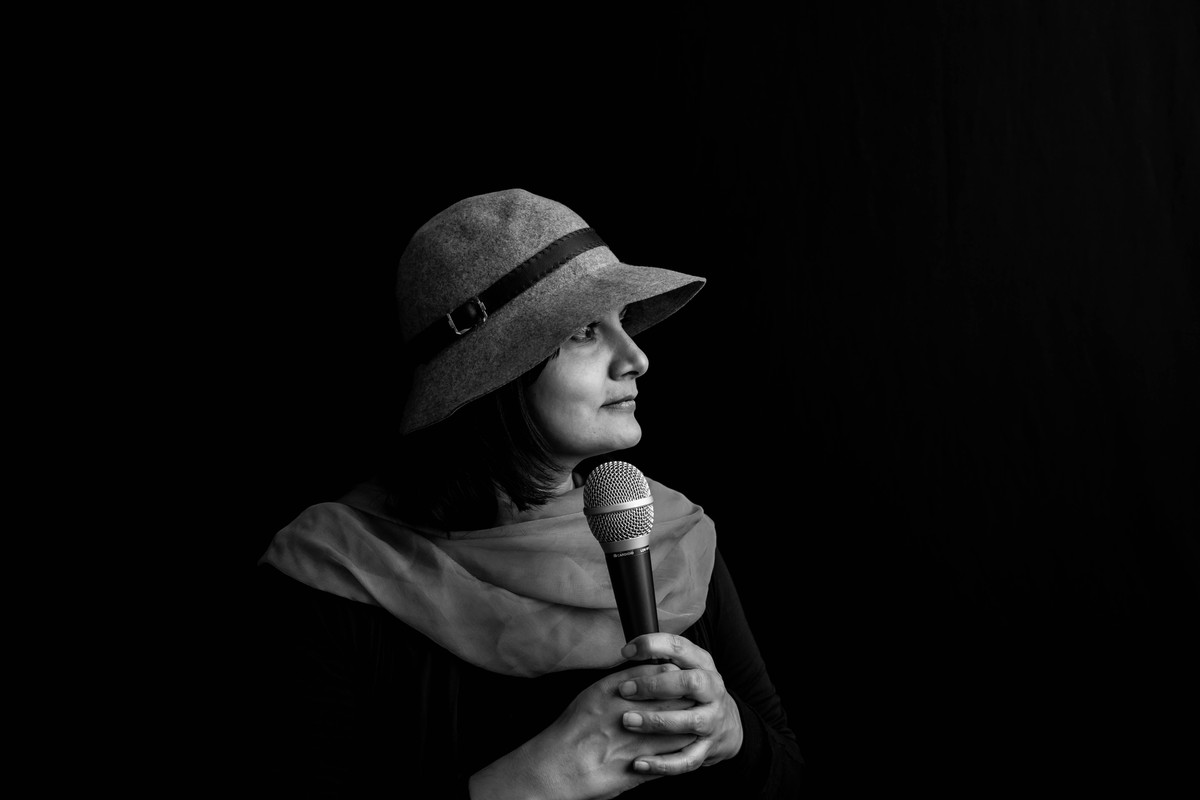 "I fill my individual cup of unconditional love for myself, first. Only then, am I able to teach and encourage others to fill their own cup of love for their unique self."
-Amla Mehta
Why book Amla Mehta as a Keynote speaker for your next holistic/ wellness event, conference, workshop, or high school assembly? 
Let's face it, nobody is immune from any challenge, big or small. That said, because Amla Mehta has endured such an unpredictable journey of vision loss, she has cultivated proactive ways to maneuver through the high, medium, and low tides of life.
What better way for an individual to learn, evolve, and grow than to engage and listen to her powerful words of inspiration and insight based on the experience of having less physical eyesight?
And "because" Amla walks her talk, she can help you not only identify the root cause of a particular challenge and/or struggle, she also offers pragmatic tools to create a daily practice of mindfulness and self-awareness. She simply asks her followers to be ready and willing to do the "work" with an open heart. With that, Amla enables others to become a better version of themselves physically, mentally, emotionally, and spiritually because any Human that is "being" is worth the self-investment.
Amla Mehta predominantly reserves one-hour time slots for her speaking engagements based on universal themes such as:
"Facing Loss,"
"Setting Healthy Boundaries,"
"Finding Forgiveness,"
"The Art of Acceptance,"
and taking "Self-Care."
Amla Mehta frequently gets the question of who her "Target audience" is… Amla's answer?
Age five to 105 because every being, no matter what gender, disability, or race, everyone encounters hardships in life.
Whether it be a five-year-old learning how to tie shoes or a 105-year-old yearning to find strength from within in order to get up and out of bed. Amla Mehta enables one to shine authentically despite any adverse change or difficulty. In the end, having faith from within makes what "seems" impossible more absolute and possible!
Shine Love!
Shine Light!
Shine You!

-Amla Mehta
Contact Amla today for your next upcoming event and she would be happy to discuss the specific fees based on travel time, amount of attendees, and location of venue.